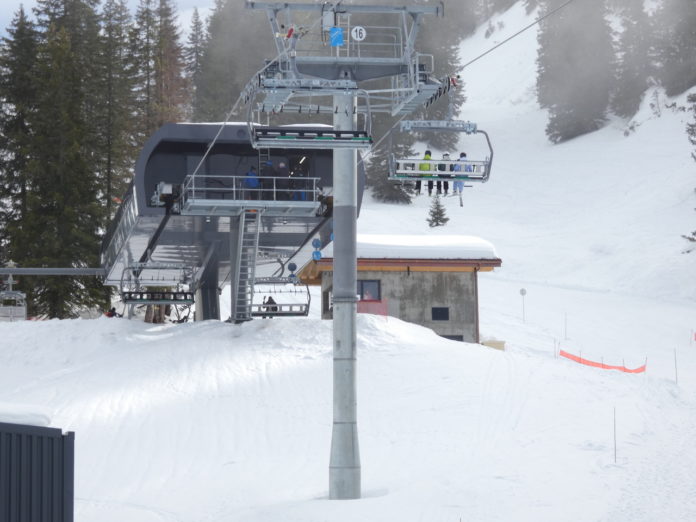 Estimated at more than €1.5 billion in 2016, the global ropeway transportation market is expected to more than double by 2024 to reach €3.6 billion according to Persistence Market Research Pvt. Ltd. in New York. By 2024, more than a third will be urban passenger ropeways.
To be optimally prepared for this great potential in a growing global ropeway transportation market the two groups will strengthen its presence on the market. The products from Bartholet and from MND are well recognized for their great performance, pioneering innovations, and outstanding design also thanks to key industrial partners such as the Porsche Design Studio. Together the two groups already realized over a thousand ropeway installations. Les Deux Alpes and Brest in France; Narvik in Norway; Gstaad, Flumserberg and Lenzerheide in Switzerland; Prato Nevoso in Italy as well as downtown Moscow in Russia are only some of the ropeways from the latest generation.
The objective of this enhanced and strategic cooperation is to offer the most comprehensive range of solutions to the customer by combining the sales, the industrial manufacturing facilities, the range of products and solutions as well as the after sales services of the two groups.
Pooling product catalogues will make it possible to offer fixed as well as detachable gondola and chairlifts, aerial tramways, funicular railways, inclined lifts and conveyor belts. Not only in terms of the product portfolio but also to provide genuine leadership in terms of sales and marketing, both companies will use their historical presence and market knowledge to better serve new and existing clients with one of the two companies in the lead to promote the total portfolio. From an industrial standpoint, the alliance between BARTHOLET and MND is based on shared complementarity of their tools, methods, and strengths.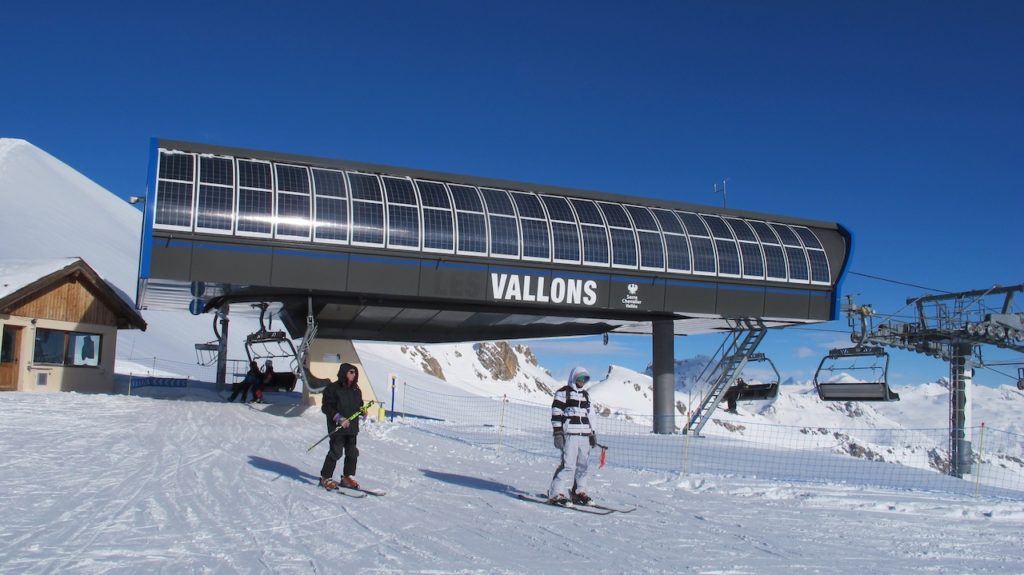 This alliance will make it possible to provide the investments and build the teams needed to meet the technological and environmental challenges facing the mountain development and urban mobility sectors. BARTHOLET and MND can now rely on a team of more than 800 employees including 50 R&D engineers to invent the technologies and solutions of tomorrow.
In February 2020, the French BARTHOLET Group teams will join the MND Group's headquarters in the French Alps. Nicolas Chapuis is appointed director of the MND Group's ropeway transportation division and joins the board of directors of both groups.
ABOUT BARTHOLET
Bartholet Maschinenbau AG, headquartered in Switzerland, is a leading international company in the fields of ropeway systems, amusement park facilities, mechanical engineering and lighting systems. A motivated and qualified team of more than 450 employees as well as a modern infrastructure guarantee a fast and customer-specific realization of complex projects. For 58 years, Bartholet has been planning and building ropeways in mountain areas and increasingly also in urban areas. At Bartholet, innovative ideas and the development of new, trend-setting products enjoy a high priority.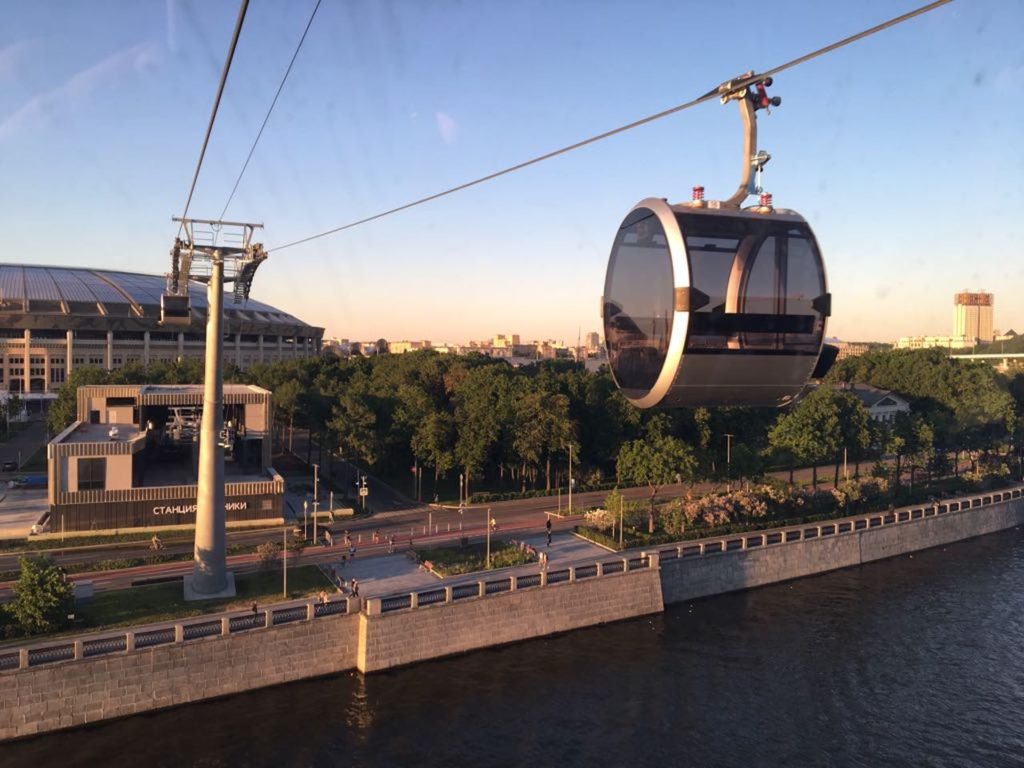 More information at: www.bartholet.swiss
ABOUT MND
In the heart of the Alps, MND Group brings together a full range of complementary skills. A key player in a sector where France excels, the group is a benchmark industrial partner in the fields of mobility, safety and leisure. Harmonious and innovative development for ropeway transport infrastructure, safety procedures, snow-making systems and extreme sports facilities require a global approach. This industrial vision provides relevant and effective solutions for a wide range of customers, facilitating their projects and satisfying end users. It enables MND Group to operate in all major international markets. With five production sites, eight international distribution subsidiaries and 30 distributors worldwide, MND Group employs 350 people and has approximately 3,000 customers in 49 countries. MND Group is listed on the Euronext Growth market in Paris (FR0011584549 – ALMND).
More information at: www.mnd-group.com